Public Token Distribution
Good timing for 10% bonus benefits
BusinextCoin is a platform for the crypto funding.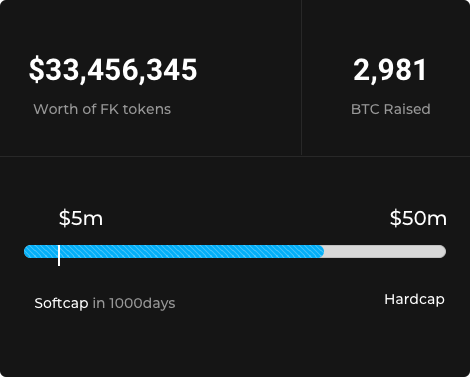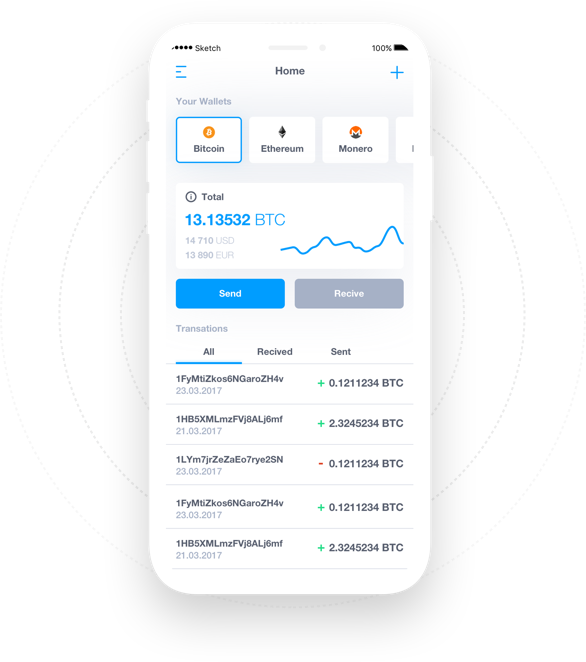 You have problems
we give solutions
BusinextCoin promises to provide tools for assisting you in daily investment
The returns of BusinextCoin start at 0.5% each day for accounts' values that exceed $1,000. If you're depositing $300 into a source, you can earn up to 3,000% interest.
Token Distribution.
Be the first to find out about our news, updates and announcements.
Start Date:

March (exact date TBA)

End Date:

18 days after start date

Soft Cap:

€ 4,280,000

Hard Cap:

€ 14,820,000

Discount:

10%

Minimum Contribution:

€ 50

Maximum Contribution:

€ 25,000

Accepted Currencies:

NEO, GAS

Maximum Supply:

650,000,000 tokens

Token Sale Percentage:

40%
Sales ends in
Jul 7, 2018, 24:00:00 UTC
Run your business from anywhere.
Taking control of the crypto exchange to make profits from transactions
The Leadership Spirit.
Taking control of the crypto exchange to make profits from transactions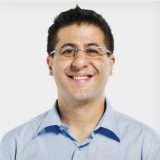 Don Wilson
Business Director
Don Wilson spares no imperfections in his plan and always execute things with the highest precision.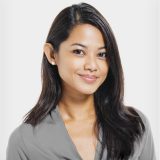 Ivana Kostov
Finance Director
Ivana is a blockchain counselor with more than 10 year's experience in investment and funding in the crypto-world.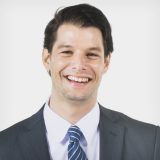 Kamen Trendafi
Marketing Vice-director
Kamen Trendafi is a blockchain advocate in both the legal and the investor side of the crypto-world.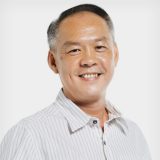 Joro Yordanov
Marketing Staff
Joro is a highly capable and active staff who has been working in marketing area for as long as BusinextCoin exists.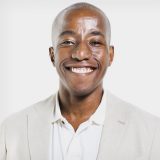 Vinny Lingham
Head Designer
Vinny Lingham knows clearly what he wants and how to achieve them through hard work, passion, and dedication.
Frequently Asked Questions.
Should you have anything concern about this, contact us.