We provide tools for exchanging
cryptocoin.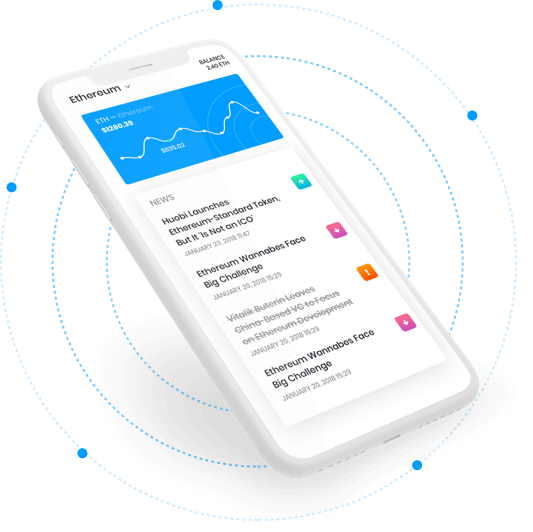 You have problems
we give solutions.
BusinextCoin Crypto Inc. promises to provide tools for assisting you in obtaining daily investment returns starting at 0.5% each day for accounts' values that exceed $1,000. If you're depositing $300 into a source, you can earn up to 3,000% interest.
Assessment of Digital Assets
Quick Access to Resources
Token Distribution.
Be the first to find out about our news, updates and announcements.
Start Date:

March (exact date TBA)

End Date:

18 days after start date

Soft Cap:

€ 4,280,000

Hard Cap:

€ 14,820,000

Discount:

10%

Minimum Contribution:

€ 50

Maximum Contribution:

€ 25,000

Accepted Currencies:

NEO, GAS

Maximum Supply:

650,000,000 tokens

Token Sale Percentage:

40%
Subscribe
Subscribe to our mailing list for regulars updates of hot news.
Our Brilliant Minds.
Skills and knowledge are things that come with the passage of time.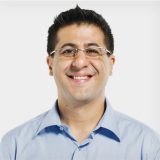 Don Wilson
Business Director
Don Wilson spares no imperfections in his plan and always execute things with the highest precision and efficiency.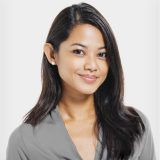 Ivana Kostov
Finance Director
Ivana is a blockchain counselor with more than 10 year's experience in investment and funding in the crypto-world.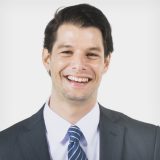 Kamen Trendafi
Marketing Vice-director
Kamen Trendafi is a blockchain advocate with extensive experience in both the legal and the investor side of the crypto-world.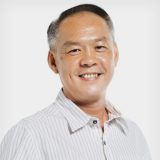 Bilyana Christova
Finance Counselor
Bilyana Christova takes on the toughest responsibilities, he always completes them with a dedication for details.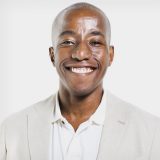 Joro Yordanov
Marketing Staff
Joro is a highly capable and active staff who has been working in marketing area for as long as FrankCoin exists.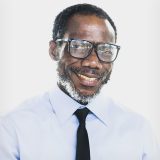 Boris Delev
Senior Design
Boris Delev's extra-vivid imagination brings about a lot of unique and original concepts for designing great plans.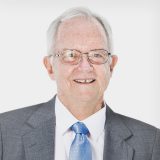 Vinny Lingham
Head Designer
Vinny Lingham knows clearly what he wants and how to achieve them through hard work, passion, and dedication.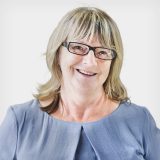 Plamen Todorov
Technical Leader
Don't underestimate the power of this gentle lady, she is the fiercest when it comes to coding and technical problems.
Effective Teamwork.
Team up with the most friendly, professional specialists in the field.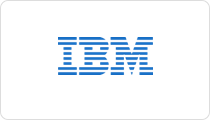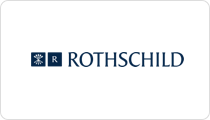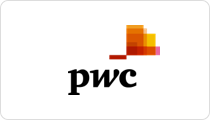 BusinextCoin Timeline.
In our view, the influence of technology has gone far out of our imagination.
Blogs about BusinextCoin.
BusinextCoin's Initial Coin Offering (ICO) will start from the 4th of September 2018