Instant Crypto Overdrafts.
No worry about requesting for a crypto overdraft. We've got your back.
Problems & Solutions.
Creative solutions for even the most sophisticated issues.
Problem
Proof of Work
Bitcoin's method of verifying transactions, has been criticised for the hardware arms race it has created and the energy consumption it needs to maintain the Bitcoin network.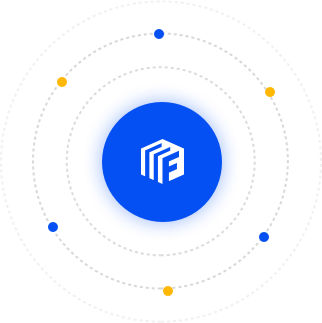 Solution
Proof of Stake
This is such a difficult problem but is not insolvable. Through discussions, an alternative, known as Proof-of-Stake, has been proposed which addresses some of these problems.
Problem
Limited Supply
There is concern about the economic effects of bitcoin reaching its final supply and the detrimental effect of removing inflation. When there is no inflation, how can blockchain operate?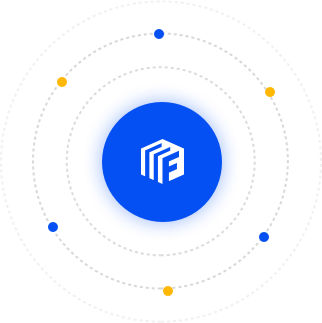 Solution
Quantitative Easing
Whilst banks can print money irresponsibly; quantitative easing, when used properly, is a useful tool for maintaining a healthy economy. This can make it up to a certain extent for the shortage.
Problem
Blockchain "Bloating"
Like anything else digital, the blockchain is a file. As more and more transaction blocks are added to it, the file grows in size. The blockchain is already a few gigabytes in size and growing.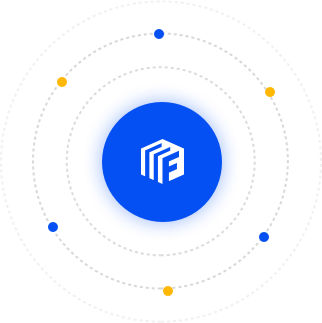 Solution
Reducing Size
This presents a scaling problem, making full bitcoin clients, which download the entire blockchain, difficult to run and even more difficult to create. Compressing might be effective for solving this.
Token Sales Insights.
Read analyses from experts and specialists in cryptocurrency
Start Date:

March (exact date TBA)

End Date:

18 days after start date

Soft Cap:

€ 4,280,000

Hard Cap:

€ 14,820,000

Discount:

10%

Minimum Contribution:

€ 50

Maximum Contribution:

€ 25,000

Accepted Currencies:

NEO, GAS

Maximum Supply:

650,000,000 tokens

Token Sale Percentage:

40%
BusinextCoin Timeline.
In our view, the influence of technology has gone far out of our imagination.
Skillful Advisors.
Skills and knowledge are things that come with the passage of time.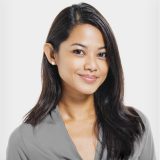 Ivana Kostov
Finance Director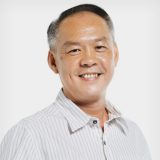 Don Wilson
Business Director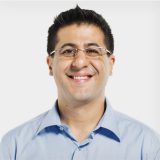 Vinny Lingham
Head Designer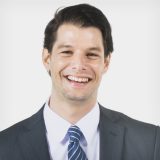 Dedicated Team.
When being dedicated to something, your efforts will pay off.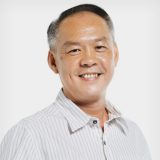 Don Wilson
Business Director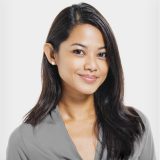 Ivana Kostov
Finance Director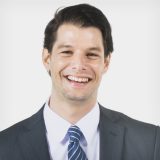 Kamen Trendafi
Marketing Vice-director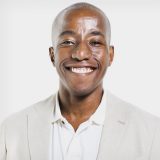 Bilyana Christova
Finance Counselor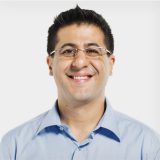 Joro Yordanov
Marketing Staff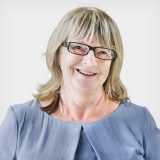 Plamen Todorov
Technical Leader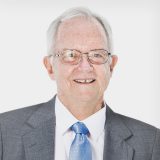 Vinny Lingham
Head Designer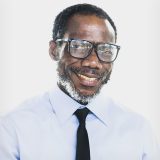 Boris Delev
Senior Design